Bangkok is a haven for retail therapy, whether you're looking for traditional handicrafts at a local market or great deals at a massive shopping centre.
What to buy?
In Bangkok, you'll find literally anything you could possibly want on sale. Luxury brands like Chanel and Louis Vuitton can be found in the sparkling mega-malls just streets away from market stalls selling their not-necessarily-above-board counterparts. The latest tech gadgets, watches, and designer sunglasses for hardcore shoppers, or cheap local designs and handmade trinkets for souvenir-seekers.
A different shopping experience
Malls and markets not piquing your interest? Bangkok is also home to a number of more unusual shopping spots... intrigued? Take a look at our Railway & Floating Markets Tour. Not only does it take a boat trip along the canals to visit one of the city's most popular floating shopping areas, but it also visits a market located on the train tracks!
Markets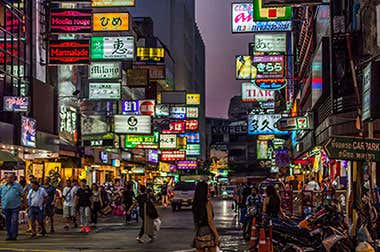 Patpong Night Market is a thriving shopping district in the midst of one of Bangkok's liveliest nightlife zones, between Surawong and Silom Roads.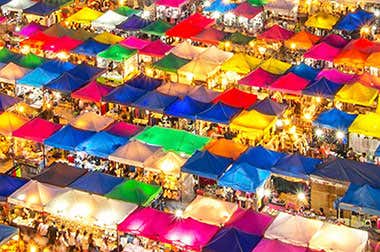 One of the largest weekend markets in the world, Chatuchak has over 15,000 different stalls selling everything from food to clothes to pets.
Buying electronics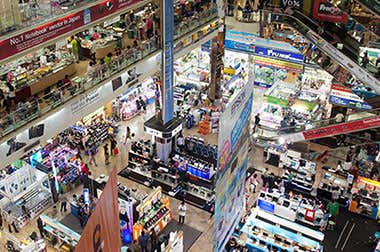 Pantip Plaza is a shopping centre in Bangkok dedicated to selling technology and electronics, including hardware and software.