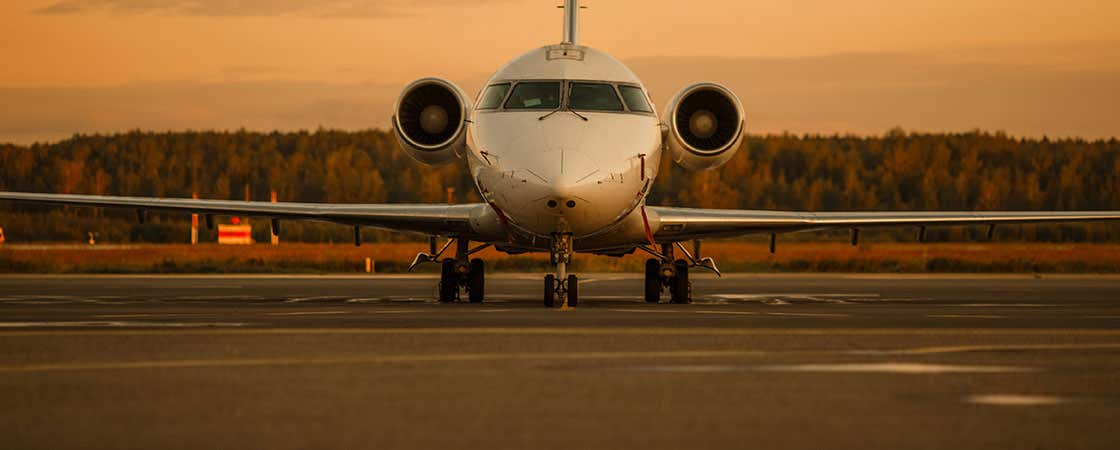 Bangkok Suvarnabhumi Airport
Since replacing DMK airport in 2006 as Bangkok's main airport, Suvarnabhumi is the place where most international visitors fly into the Thai capital. You've arrived - learn how best to get to the city after landing!
Suvarnabhumi International Airport (pronounced su-wan-na-poom) is one of the biggest international airports in Southeast Asia, the 21st busiest airport in the world, and the busiest in the country. Opened in 2006, it inherited BKK as its code when the city's former main airport Don Mueang temporarily ceased commercial flights.
The airport is very modern and operations usually run smoothly. Its website has real-time details of arrivals and departures. Despite having just one terminal, it is enormous (the world's fourth largest single terminal building), so when it's time to catch your flight, we recommend arriving the suggested amount of time in advance!
Getting to Bangkok from Suvarnabhumi Airport
Taxi
Getting a taxi is a simple, comfortable and quick way to reach the city centre. Depending where exactly your accommodation is located, the journey will probably last around half an hour and the price on the meter will range from 250B to 400B plus the 50B airport charge, paid directly to the driver, and toll charges of 25B to 70B, which passengers also pay.
The taxi rank is located at floor 1, near the arrivals area. Follow the sign for Public Taxis and ignore touts offering "Official Taxis" in the terminal, they'll overcharge! Make sure your driver agrees to use the meter.
Transfer service
Even simpler and more comfortable is pre-booking a transfer service to pick you up from the airport and take you directly to your hotel. Your driver will wait for you in arrivals with your name on a sign, and you save time and effort trying to find a public taxi. 
Airport Rail Link
The Airport Rail Link is a cheap and reliable way to reach Bangkok city centre after arriving at the airport. It connects the airport with the BTS (Skytrain) stop at Phaya Thai (45B, 30 minutes, from 6am to midnight) and the MRT (Metro) stop at Phetchaburi (45B, 25 minutes, from 6am to midnight).
From these stops, you can reach your accommodation using Bangkok's public transport system, or hop in a taxi or tuk-tuk in the city centre.
Local buses
Travellers on a strict budget and those wanting the true local experience might want to hop on a local bus from the airport. If this option is for you, hop on the free shuttle bus at Suvarnabhumi, which will take you to the public transport terminal about 2 miles (3 km) away, from which the public buses depart. The most common buses for heading to the city centre are line 551 to BTS Victory Monument station (40B, frequent from 5am to 10pm) and 552 to BTS On Nut (20B, frequent from 5am to 10pm), and from there, you'll probably have to catch another form of public transport or taxi on to your hotel.