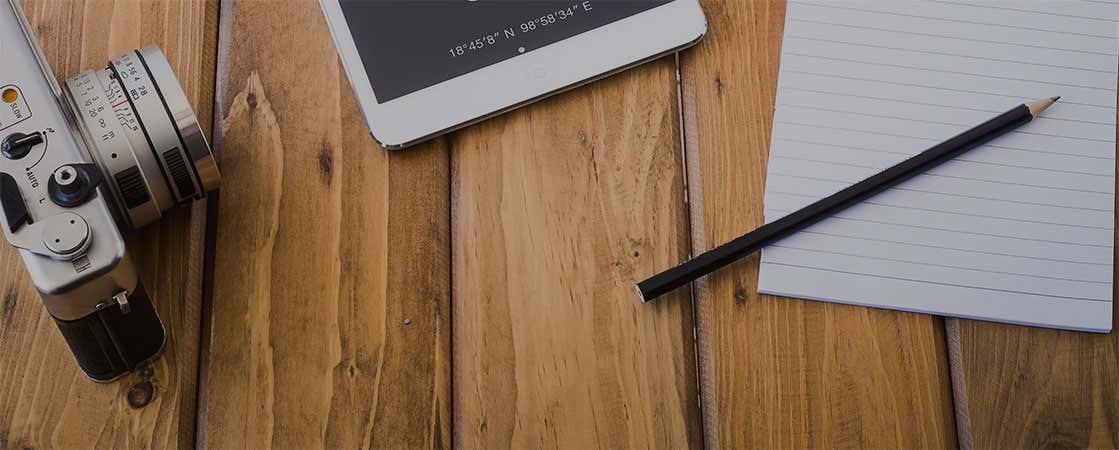 General Information on Bangkok
Discover our guide containing all the information you need for your trip to the Thai capital, from visa requirements and vaccinations to which currency and plugs to bring!
Bangkok is the capital of Thailand and one of the most important cities in the whole of Southeast Asia. With over eight million inhabitants - up to 15 million people if you count the metropolitan area - it's the biggest city in the country. With 20 million overnight visitors in 2017, it's the world's most visited city... find out why in our travel guide!
Language
The official language in Thailand is Thai. The complex curvy script and unfamiliar sounds may be overwhelming, but don't worry! Thanks to the massive tourism industry, many people in Bangkok speak English, and even when they don't, big smiles and genuine friendliness means you'll find it relatively easy to get around and communicate with people.
We always recommend learning a few basic phrases in your destination's language. It shows respect for the local people and their culture, and in return often earns you more respect as a traveller.
Hello – Sawadee (khrup/ka)
Goodbye – La gorn (khrup/ka)
Yes - Chai (khrup/ka)
No - Mai (khrup/ka)
Sorry / excuse me -  Khor thoad (khrup/ka)
Thank you - Khop khun (khrup/ka)
Top tip: the addition of "khrup/krap" for males, and "ka/kap" for females make your phrase or question polite!
Amongst other souvenirs, most people come back from Thailand with a few well-known sayings: a favourite is "mai pen rai" which means "no worries" or "never mind".
Time difference
Bangkok is on GMT + 7.
Entry requirements
Citizens of most European countries, Australia, New Zealand and the USA enter Thailand for free, being issued a visa exemption on arrival (usually 30 days in airports, or 15 days via land borders). If you're planning on staying for longer than this, apply for a tourist (or work or study if this is the case) visa online before travelling. If you're worried, make sure to check Thailand's Ministry of Foreign Affairs website for the latest regulations.
You must have a passport with at least 6 months validity, and it's recommended to have proof of an exit flight or other transport booked and enough money to survive in the country, in case asked.
We're sure you're not planning anything illegal, but bear in mind that the import and export of porn, weapons and drugs are strictly prohibited and carries hefty punishment. Don't risk it!
Electricity & plugs
Thailand uses 220V AC electricity and plug types A and C: these are the two-pronged flat plugs used in the USA, and the two-pronged rounded plugs used in Europe. Visitors from other countries will have to bring adapters.
Currency
The official currency of Thailand is the Baht (THB), usually written as the letter "B". Baht notes come in 20B (green), 50B (blue), 100B (red), 500B (purple) and 1000B (beige). Baht is divided into 100 satang, however, you're unlikely to find anything at these prices except perhaps in the famous 7-Eleven stores.
Most places only accept cash, and while ATMs accept foreign cards, they often charge you a 200B transaction fee. Banks and private money changers usually offer the best rates, and US Dollars are the easiest currency to convert once you're out there. Read more about prices, tipping and haggling here.
Weather
Bangkok is hot and humid. There are three seasons: hot, rainy and cool, but it's relatively hot all year round, with lows of 22 ºC (72 °F) in December to highs of 35 °C (96 °F) in April. Monsoon seasons brings rains from mid-May to October, with September being the rainiest month.
Vaccinations & Health
To visit Bangkok and other Thai tourist destinations like Chiang Mai, Phuket and Krabi, vaccinations are not necessary unless you're travelling from a country with a yellow fever alert, in which case you may be asked to present your certificate of vaccination against the disease. 
We advise making sure your general vaccinations are up to date anyway, and that you have comprehensive travel insurance.
While the authorities say the tap water is suitable for drinking, Thais don't drink it, so we wouldn't either! Stick to bottled water, and if you're travelling for a longer time, it's worth looking into buying water sterilisation tablets or a reusable water filter bottle to save on money and disposable plastics.
Useful phone numbers
Tourist police: 1155.
Police & medical emergencies: 191.
Fire services: 199.
Thailand country code: 66.
Bangkok code: 02.